Your Expert Buyer's Agent Ready To Help
Specializing in New and Newer Homes in Northern Virginia
Homes By Simbo
Buying a home can be one of the most exciting times of your life and with Covid-19 now dramatically changing the real estate environment, now more than ever you will need an expert.When you work with a dedicated Buyer's Agent, it helps to make the process smooth and much more enjoyable. We assist with every step in the home buying process, including the loan pre-approval, home search, showings, offer negotiation, inspections and finally the closing of your new home.
REAL ESTATE IS MY PASSION
Simbo Egbue
B.A., M.B.A., REALTOR®, CNE
The Northern Virginia Area is diverse and dynamic, buzzing with life and energy: a marvelous place to live and raise a family. I have enjoyed living here for more than 25 years.
As a multicultural bilingual (French and English) daughter of a Diplomat, I am in a unique position to assist my clients, as the Realtor of choice, in the purchase of their new and newer homes.
With every Real Estate transaction, I work closely and diligently with my Real Estate Buyers to evaluate properties, understand the local markets, refine their home search and successfully guide them through all the home buying phases from contract to close. Having an in-depth understanding of my clients' needs and goals is imperative as…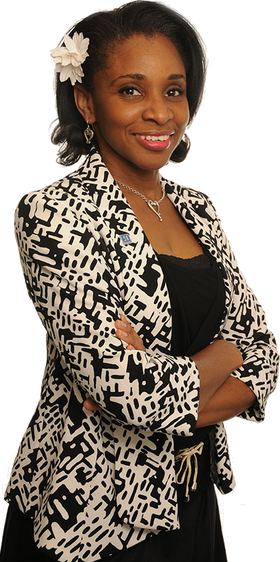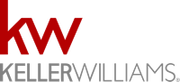 Buy With Us
Stop calling it a "dream" home" turn it into a reality. Just fill out a form and we'll help you find the perfect property matching your description. Your new home might be closer than you think.
Start Here
I Am Buying
Buying a home? We can not only help find your dream home, but also ensure that you get treated fair during the process. Start searching right now, your new home might be closer than you think.
Start Searching
Recent News & Advice
---
Read up on the latest happenings in and around our community!
Read More
Traditionally, spring is one of the busiest times of the year for real estate. However, the coronavi…
The last thing in the world you would ever want is to spend a bunch of time searching for a home, fi…
Choosing whether to rent or own a home is not an easy decision. It requires you to carefully examine…
Stay Updated On Your Community
---
By signing up you will receive our quarterly newsletter on variety of real-estate topics.
We respect your privacy. We will never share your email address. You can unsubscribe at any time.